Summit will host speakers from the world's leading companies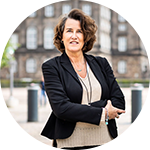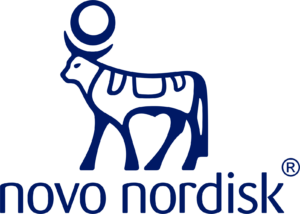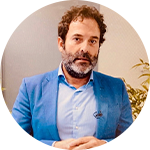 Executive Director Clinical Oncology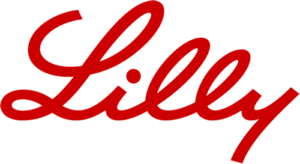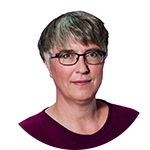 Head of Clinical Trial Transparency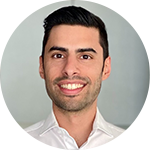 Innovation Capability Director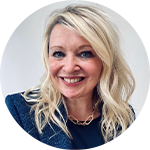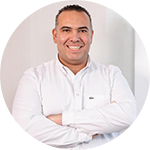 Operations Director Egypt and Director Milk Africa & Turkey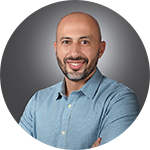 Integrated Supply Chain Senior Director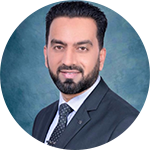 Senior Director – Access Network Procurement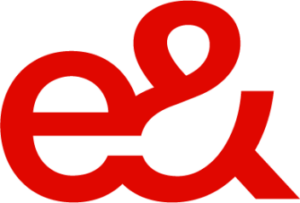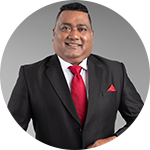 VP & CPO Middle East &Africa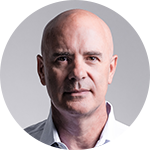 Senior Vice President Procurement and Logistics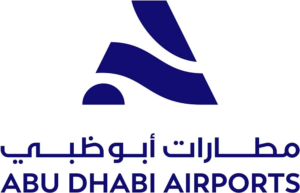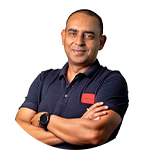 Director Group Procurement & International Markets Supply Chain

More details about what will be discussed this annual
New Lessons Learned

New Opportunities Unlocked
With the pharmaceutical industry witnessing unprecedented growth and evolution, what innovations and challenges lie ahead for patient recruitment and retention? Are you ready to lead and outperform your competition? The 16th Annual Patient Recruitment and Retention Summit is poised to address the industry's pressing topics: innovations such as digital technologies, data analytics, patient-centric approaches, decentralised clinical trials, diversity, equity, & inclusion and many more.
New Lessons Learned


New Opportunities Unlocked

Delve into in-depth discussions, glean valuable insights, and strategise with industry leaders who offer key tactics for success. Limited seating ensures an intimate setting for networking with senior-level decision-makers from top pharmaceutical companies.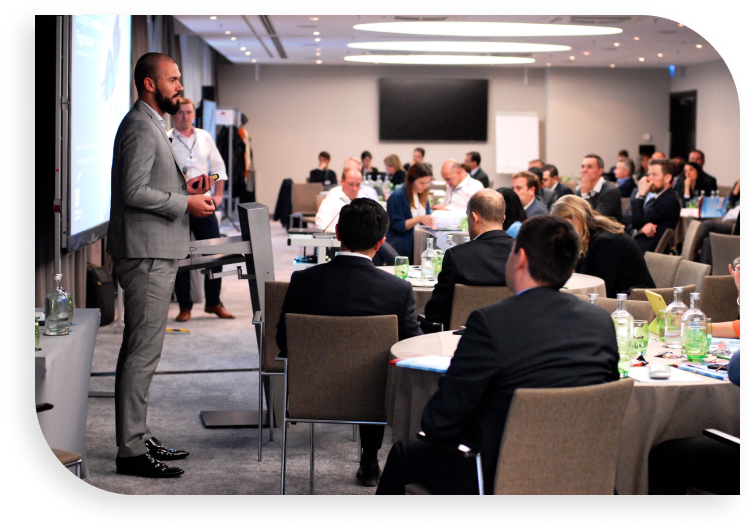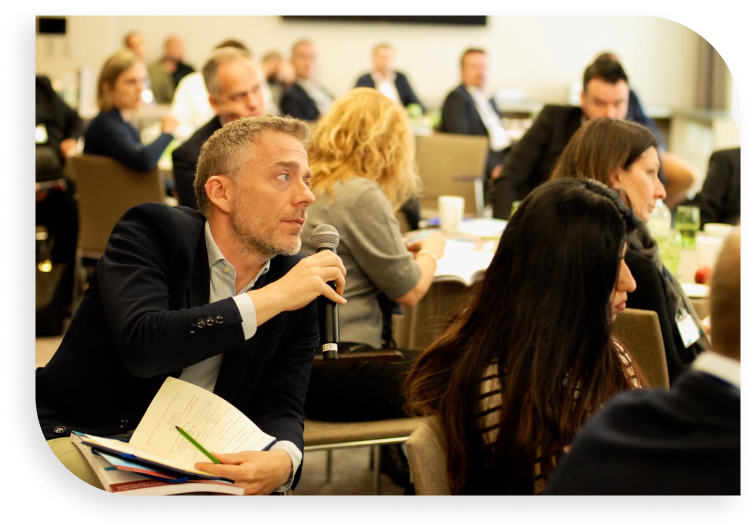 Look at the Main Topics
Of Our Conference
Early bird tickets available
Month of early booking discounts
Discount
20 %
11 November - 20 November, 2023
Valid on the 3th and 4th weeks after the release of the conference on the market
Discount
10 %
21 November - 05 December, 2023
Valid for the first two weeks after the release of the conference on the market
Discount
0 %
After the discounts are over, you will be able to purchase tickets at full price
What our users say about our conferences
Another great conference, very interesting, interactive and a good opportunity for learning
Head of Clinical Operations UK and Ireland
Enjoyed the event, it was very valuable. Good variety of topics and presentations – taking away lots of good ideas.
Associate Director, Patient Recruitment Programmes
I really liked the atmosphere, interactive sessions, networking, professionalism and the quality of speakers.
The Janssen Pharmaceutical Companies of Johnson & Johnson
Director, Patient Engagement Strategy
Excellent conference. Great discussions. The size of this conference allows for great dialogues.
Global Patient Centricity Director
Few photos from previous events
Few photos from previous events
Few photos from previous events
Enhance Your Event Experience
This innovative app is aimed at enhancing your networking experience through a seamless blend of interaction and connectivity. We have carefully crafted this application with new features that empower you to make the most out of your engagements, ensuring personalised experiences and seamless networking opportunities.